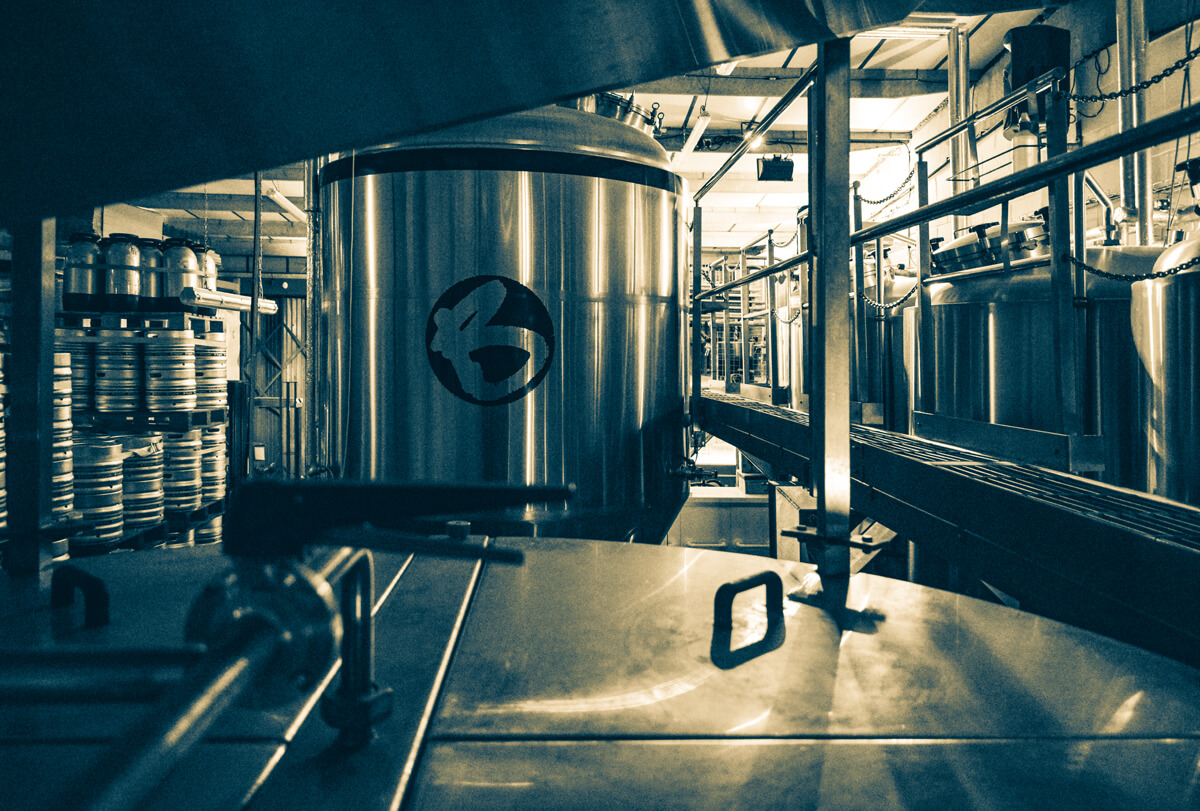 About us
BrewBoard is a small independent Cambridge-based craft brewery. In the few short years since we started, there have been many highs and lows, not least of which the reasonably tricky hurdle of trying to start up a brewery while all the pubs close for 18 months for a worldwide epidemic. In spite of that, sheer hard work and a love for what we do means that we have grown year-on-year and have a quiet ambition to ensure that pattern continues while remaining fiercely-loyal to the main principle that was there at inception: to produce beers that we like and hope others will too!
How it Began
We moved into our headquarters just outside Cambridge on New Year's Day 2017, at the site of a former brewery. The idea for the brewery had been in the pipeline for a number of years. Co-founder, Stuart Chambers, had been honing his brewing skills on a pilot brewing kit for quite some time while researching online, reading books on brewing and making friends in the industry by helping out on brew days at several different craft breweries before convincing fellow co-founders, Paul Archer and Oliver Pugh to join the 'Board' full time and get a new Cambridge-based microbrewery off the ground.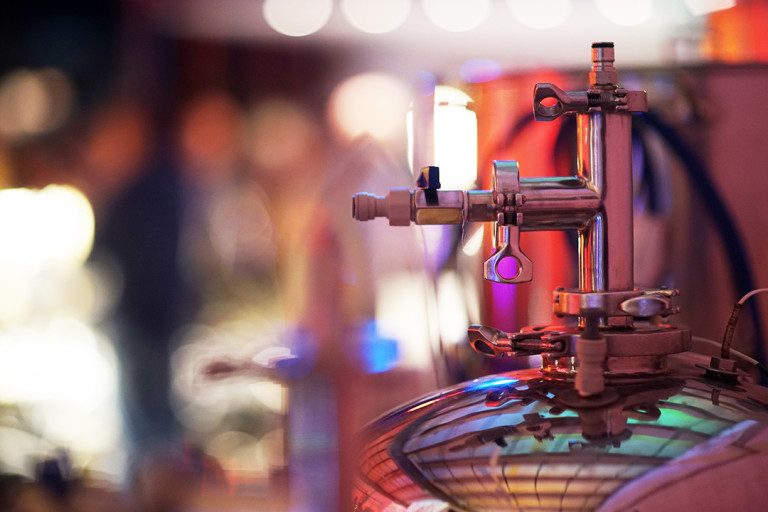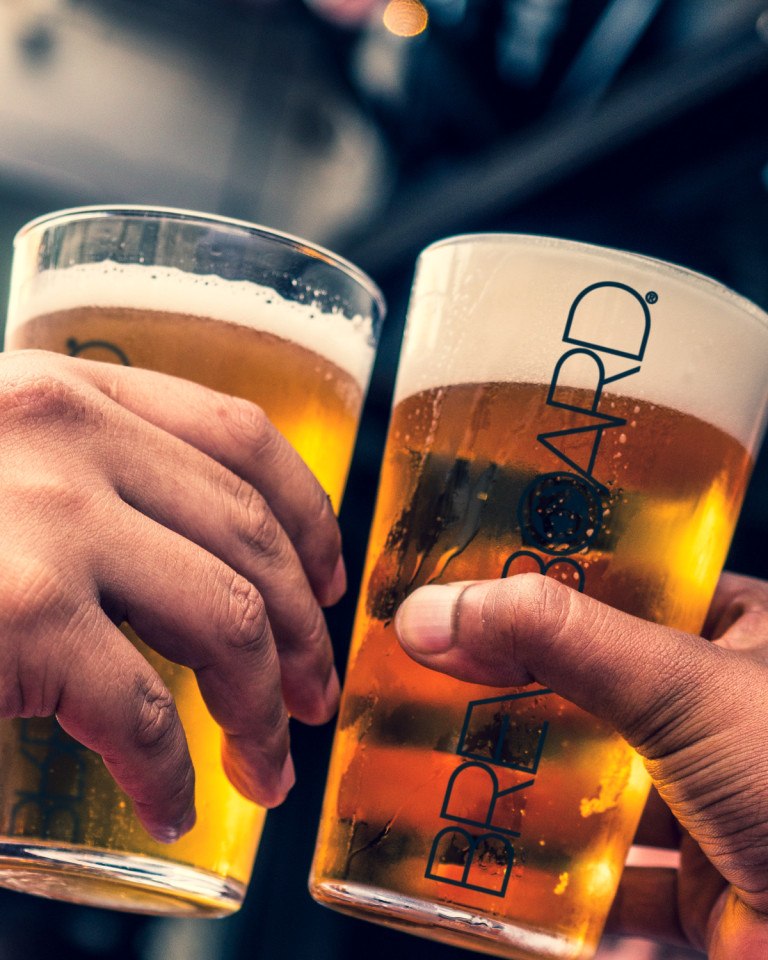 The Beer
We have now released over 40 different beers across an expansive range of styles. We are now known for our craft beer diversity: for hop-forward pale ales and IPAs, our Kveik- based NEIPAs, our dry-hopped lager and vibrant stouts. Our beers have been described as bold, intuitive and balanced, regardless of style and strength.
The Brewery
Our brewery which we built, of which we are very proud and show considerable love, comprises the following:
30HL capacity brew kit
12 cylindro conical fermenters
Single infusion mash tun
Whirlpool gas fired copper
Innovus Engineering CF25 automated canning line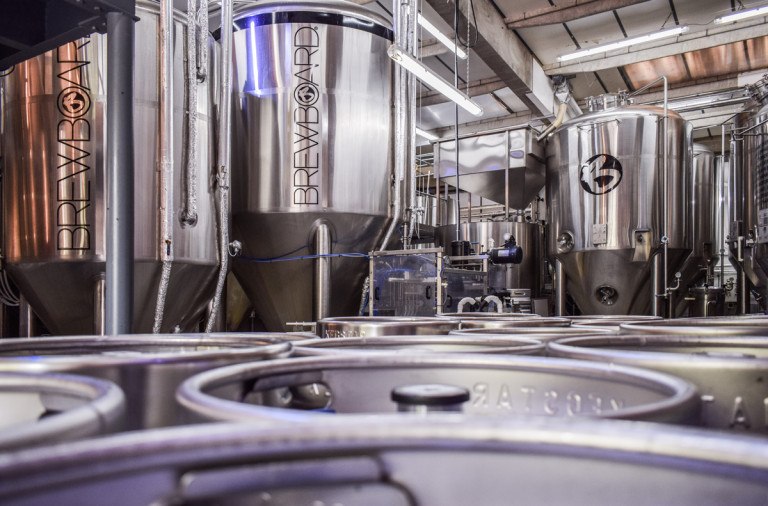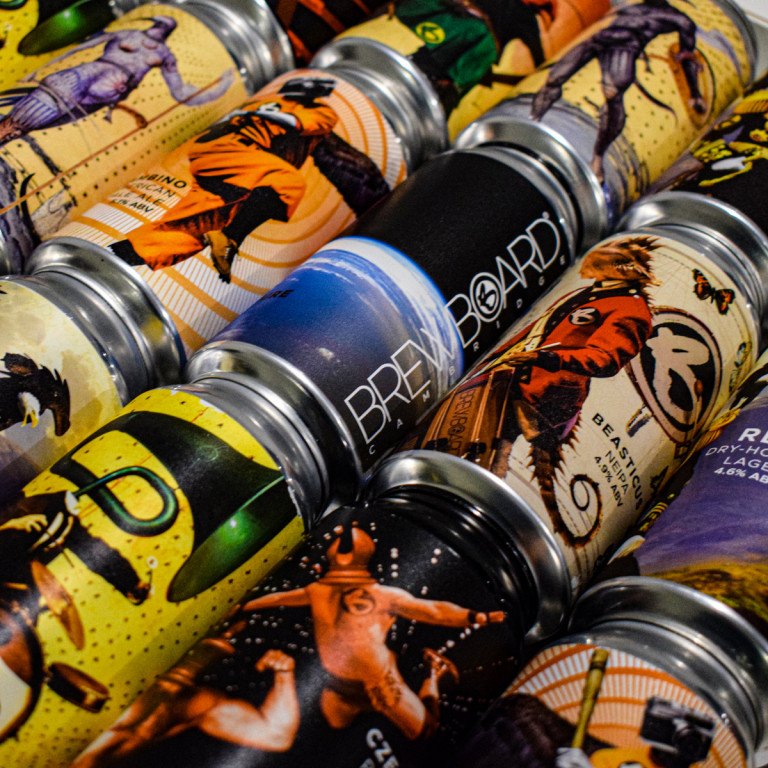 Online Store
The large and ever-changing selection of beers and merch on our shop should mean that there's plenty on there that can be ordered and delivered direct to your door to cover off that splendid gift to yourself, friend or relative...
What Next?
Having recently increased capacity at the brewery with another half-a-dozen fermenting vessels, we are now in the fortunate position whereby as well as handling growing sales, we can also produce and punctuate our core range more fully with specials such as our new rolling Hammahed Hop Showcase Series. We are also in the initial throes of firing-up a barrel-ageing program at our additional new site at Newton and so look forward to some very exciting beers ahead...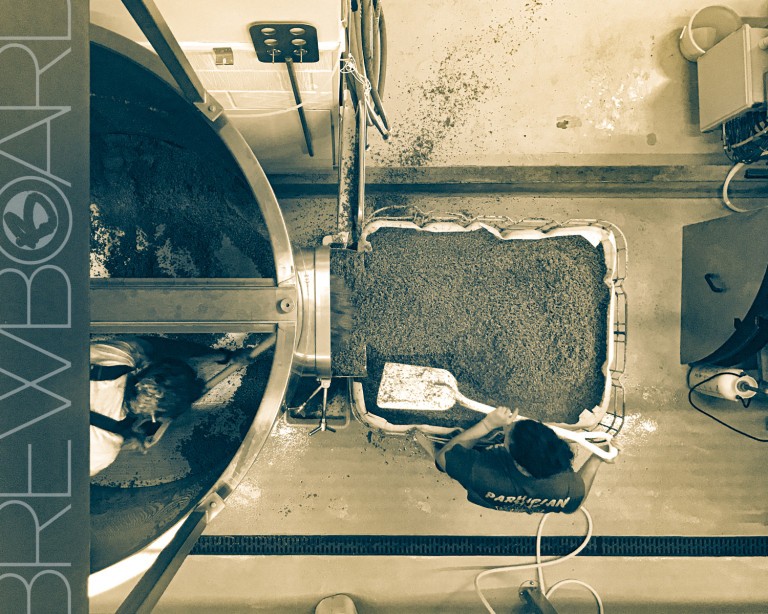 Get in touch
We will always like to hear from you lovely people for whatever reason it may be, so get in touch via the form below and we'll get back to you as soon as we can…