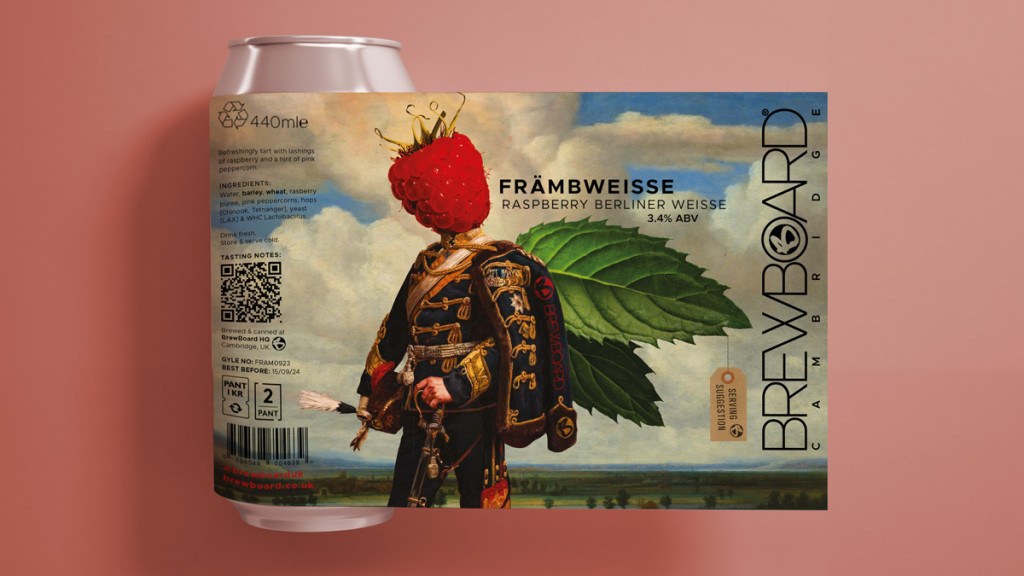 Främbweisse
Raspberry Berliner Weisse
3.8%
Refreshingly tart with lashings of raspberry and a hint of pink peppercorn.
Order online
Kickflip
West Coast IPA
6.4%
A classic West Coast IPA with hop-forward notes driven by the stalwarts Columbus & Chinook.
Order online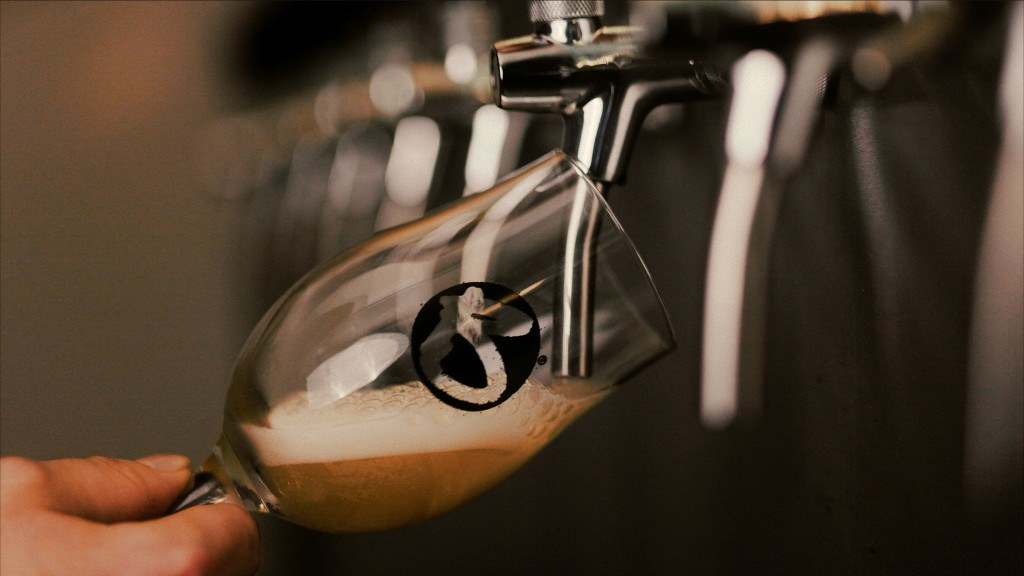 Taproom dates
Sorry, we don't have any tap dates coming up for now. Please check back later, or perhaps sign up to our newsletter below to get updates straight to your inbox!