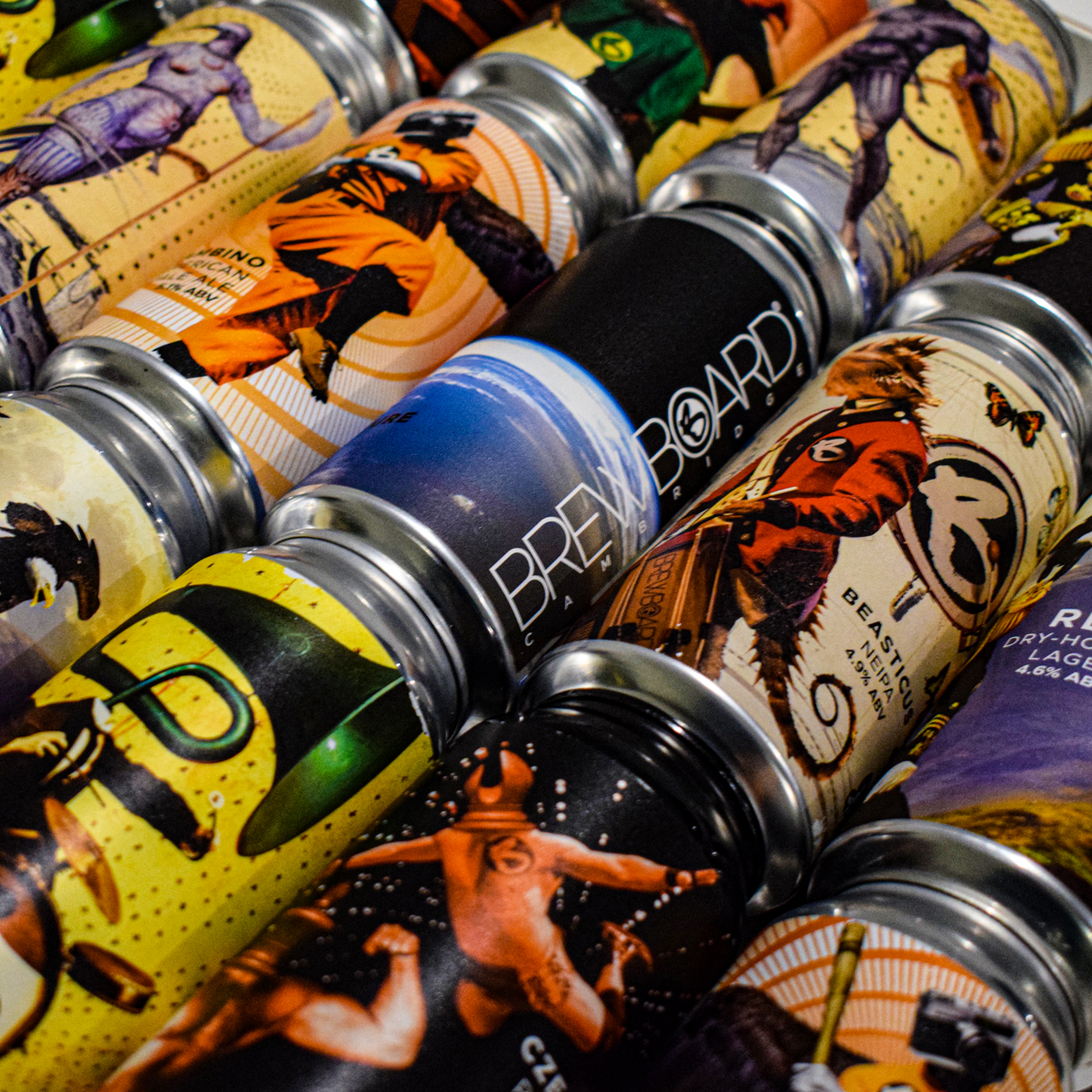 Subscription
Delve into our various subscription options to discover our wide-ranging selection of beers hand-delivered straight to the comfort of your home. A monthly delivery. Of the finest craft beers. Delivered straight to you. With extensive benefits included. No-brainer!
Already got a subscription?
If you need to manage your subscription, update your address or payment information, you can do so through the 'My Account' section. Please click the button below:
BrewBox Subscription
An exciting blend of classic and brand new editions of our standard cans. The BrewBox Subscription brings a strong sense of anticipation to members ahead of every month…
Find out more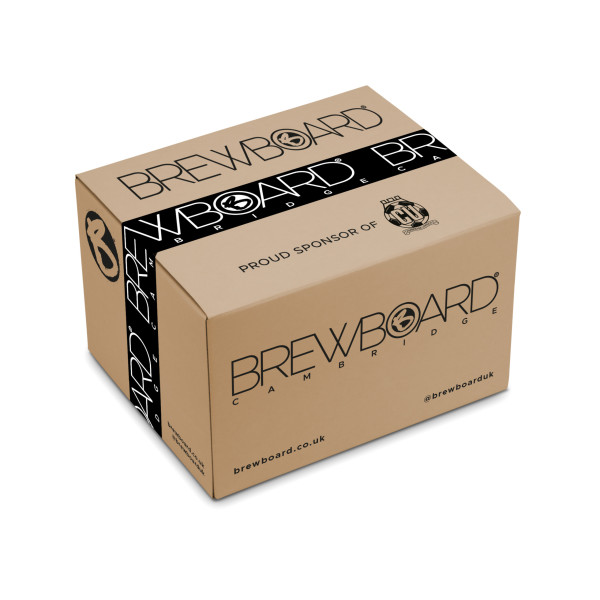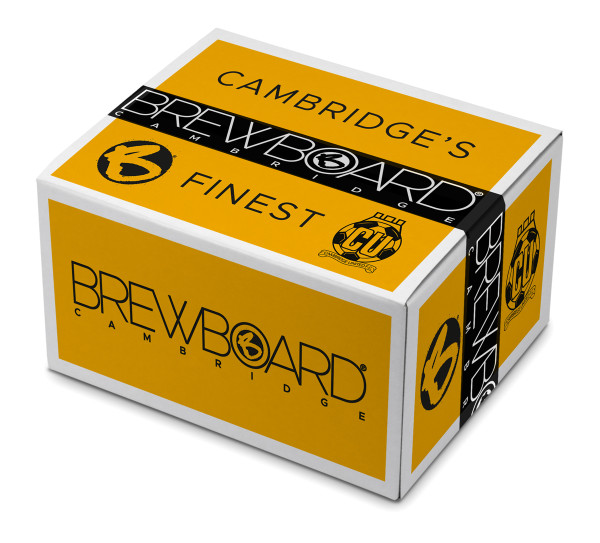 CUFC Beer Subscription
Bringing to your doorstep a monthly supply of our delightful craft beer, based on your preference. With a wide range of enticing additional benefits, this makes the CUFC subscription a must buy.
Find out more
Get in touch
We will always like to hear from you lovely people for whatever reason it may be, so get in touch via the form below and we'll get back to you as soon as we can…