The core beers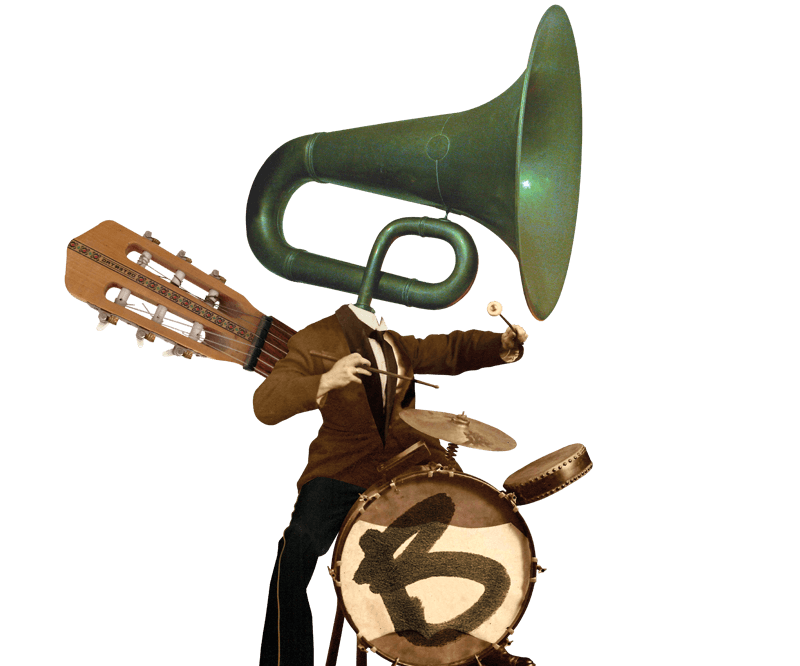 Ripchord
Session Pale Ale
4.3%
A Mosaic, Citra and Cascade hop journey from beginning to end. Immediate refreshing bitterness flows into faint passion fruit and grapefruit aromas floating above a slightly sweet pale malt base. The perfect gateway craft pale ale.
Order online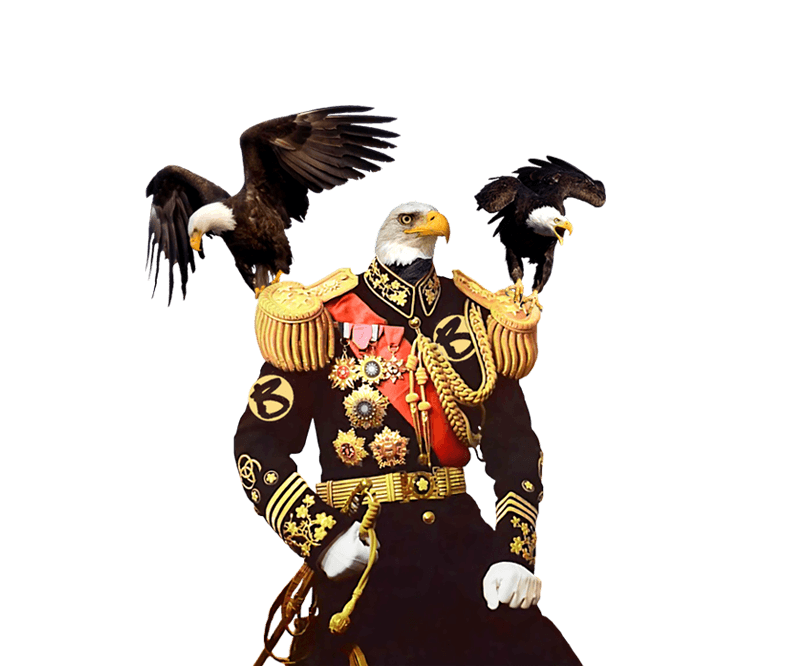 Rex
Dry-Hopped Lager
4.6%
This easy-drinking lager is light, clean and crisp with just a hint of citrus hop aroma. Conditioned for six weeks at close to freezing temperatures this beer exhibits all the classic flavours of the style right down to the reassuring quasi-bread dough foundation of yeast and sweet malt.
Order online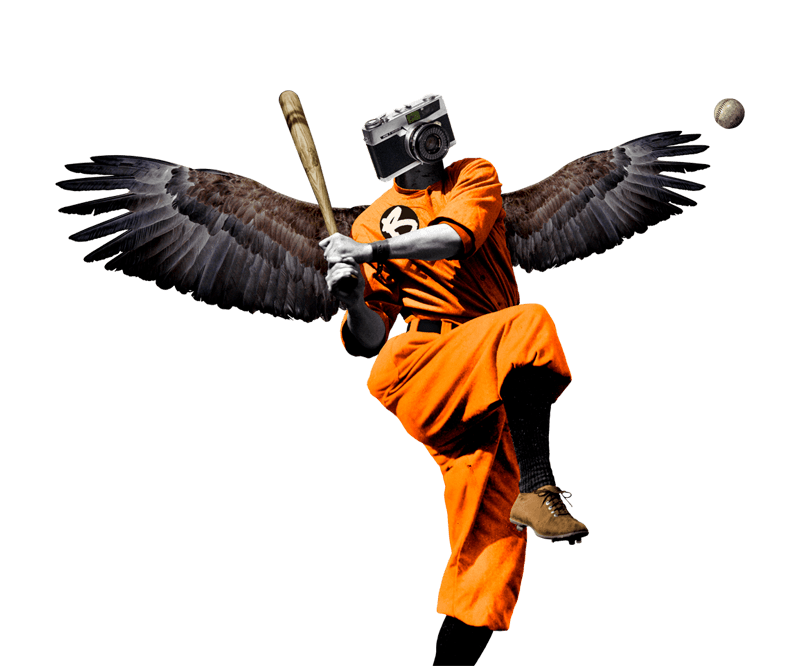 Bambino
American Pale Ale
5.1%
Our flagship American Pale Ale provides a heavy-hitting dose of tropical fruit flavours and bitterness from the classic combination of Solero, Trident and Equanot hops accentuated by a sweet malt foundation.
Order online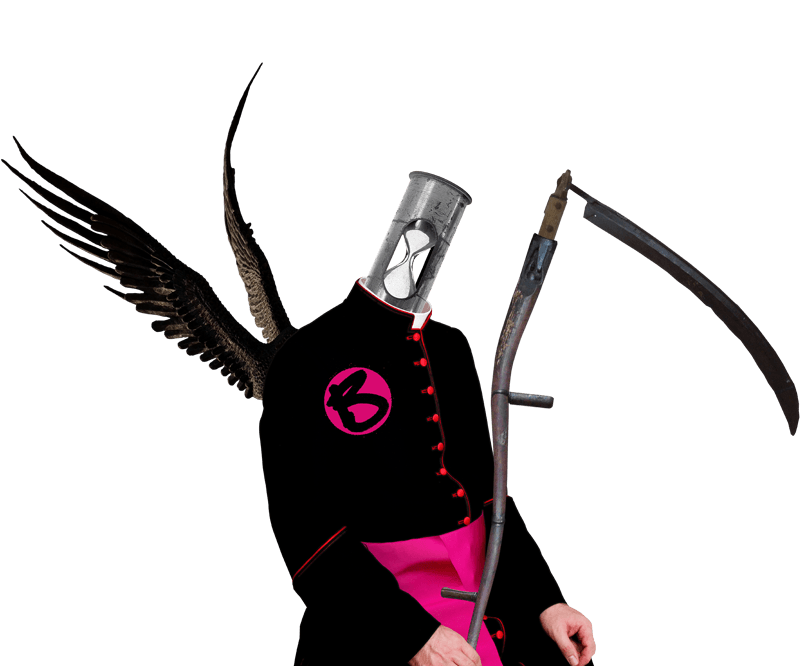 Fathergrime
Hopped Stout
5.3%
At its core this is a classic stout with characteristic touches of smoke and spice delivered by roasted malt and a silky, rich, full-body from flaked oats. The depth of malt flavour blends seamlessly into a hoppy high note which elevates this stout beyond your expectations.
Order online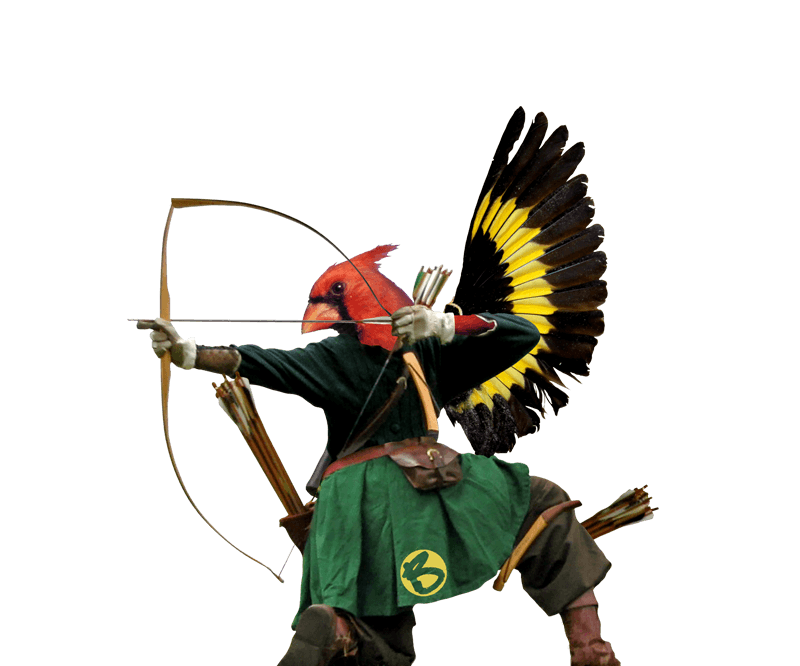 Cardinaldred
Red IPA
4.6%
A thoroughbred American Red IPA that takes its citrus fruit notes from Mandarina Bavaria and Trident, balanced with the maple sweetness and biscuit-depth of Vienna malt.
Order online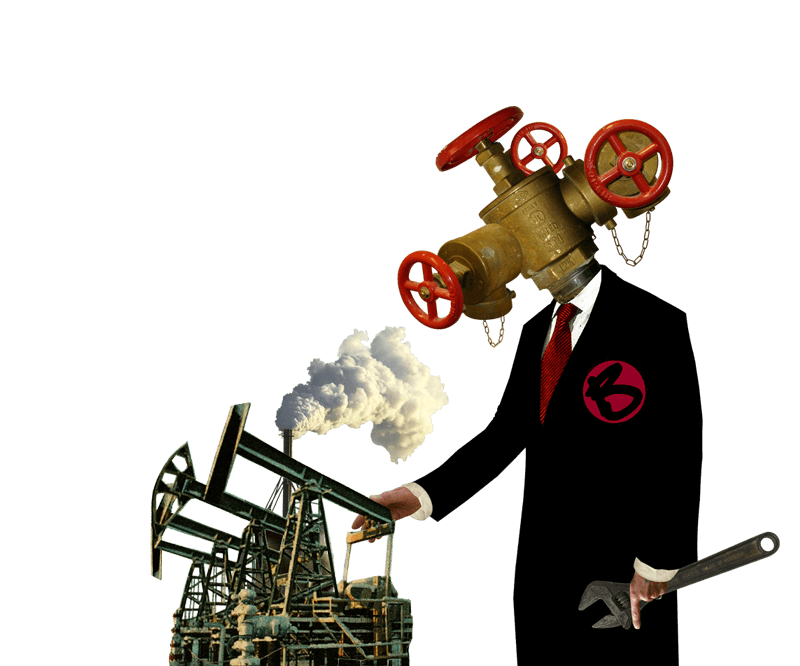 Turmoil
West Coast IPA
6.5%
A liquid love letter to one of the founding pillars of the craft beer movement, and one that very much belies its reasonably high ABV. The characteristic West Coast resin and pine aromas are followed by a smooth bitterness that rises and falls with every sip.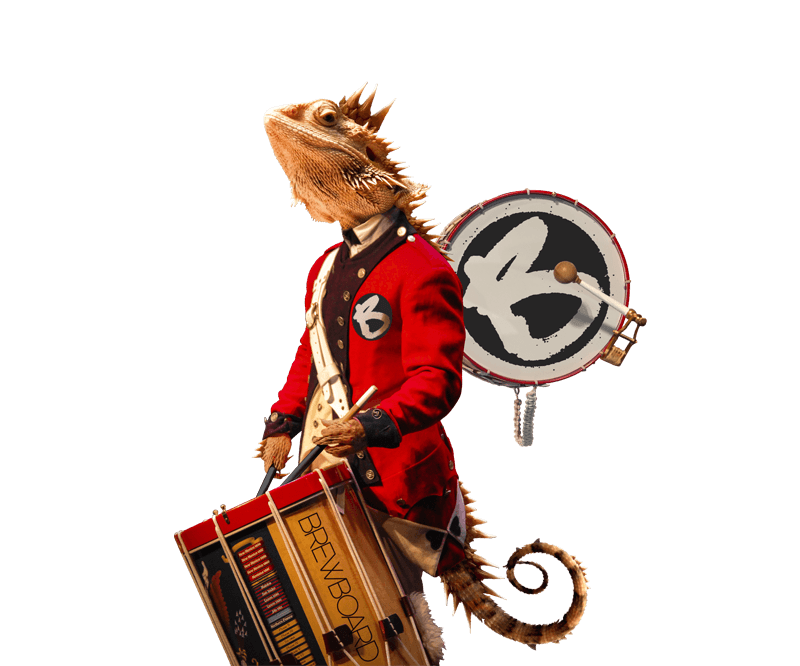 Beasticus
Kveik NEIPA
4.9%
A hazy beer, full-bodied with fruity flavours, and a refreshing bitterness thanks to its dual-Kveik fermentation.
Order online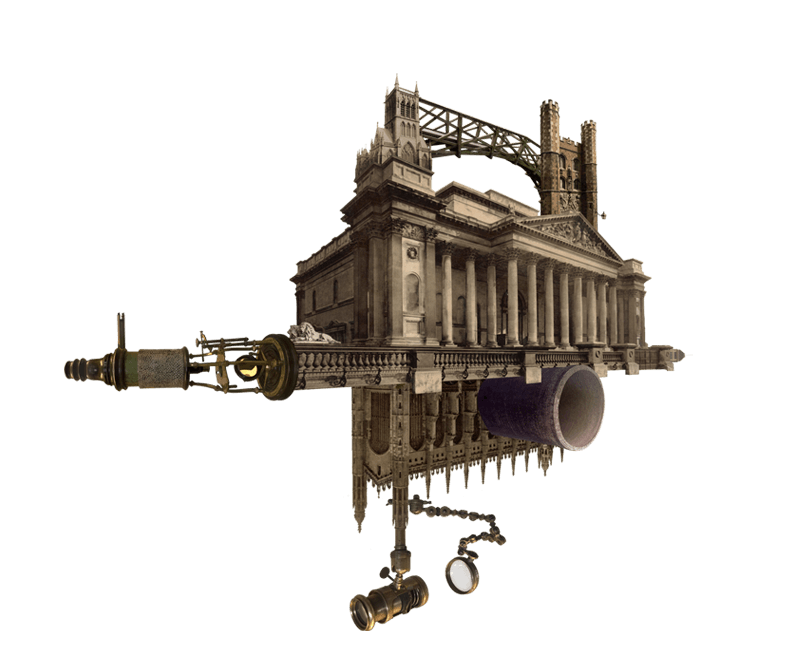 Cambstar
Cambridge Pale Ale
4.1%
Gently using the bittering properties of the legendary Amarillo hop, it also imparts a wonderful sweet citrus flavour and aroma backed by light floral notes to create a classic and sessionable 4.1% ABV pale ale.
Order online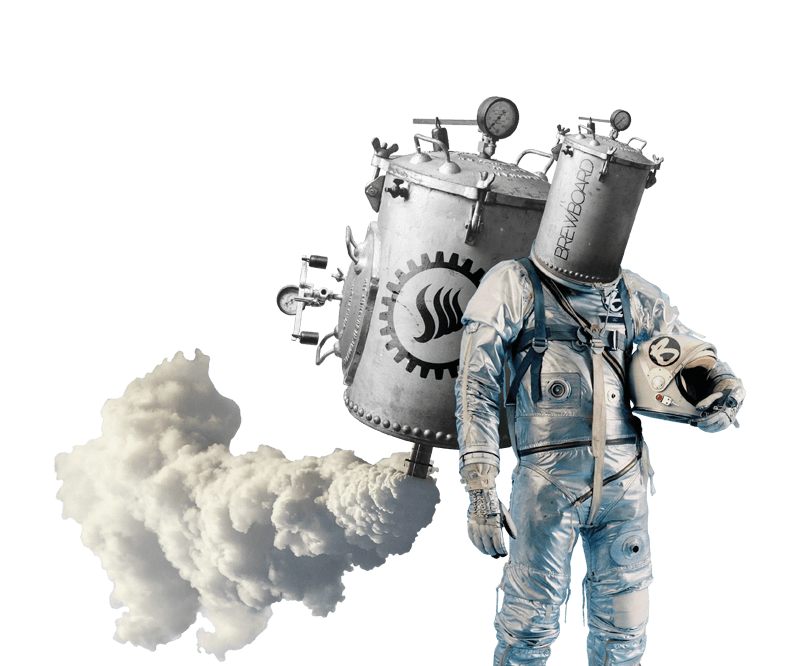 Smökevurks
Session Pale Ale
4.0%
A supremely-refreshing pale ale with a bold bitterness and zesty hop aroma that keeps you coming back for more. The addition of Dark Munich and Caramalt ensures this beer has a depth of body and hint of sweetness which most session pales lack. This is small but mighty.
Order online