Special and collaboration beers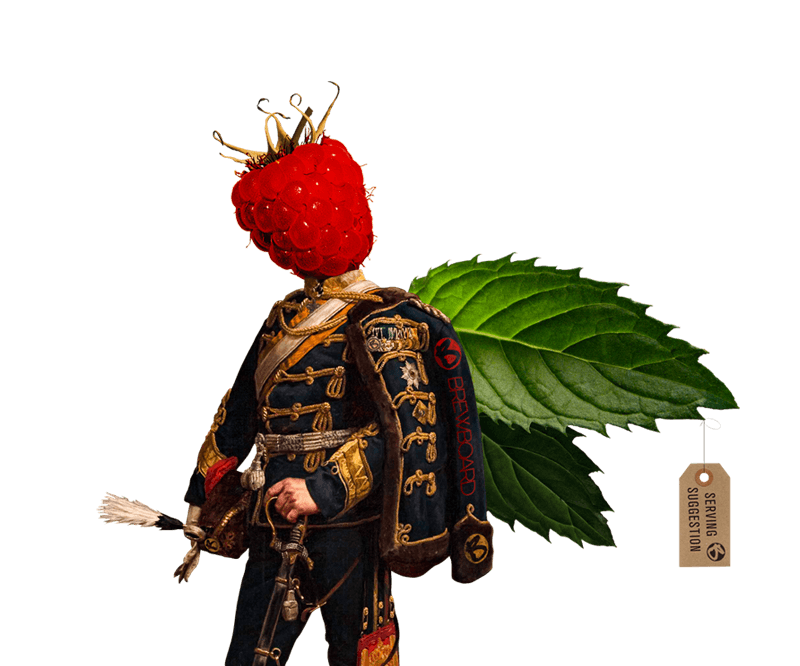 Främbweisse
Raspberry Berliner Weisse
3.8%
Refreshingly tart with lashings of raspberry and a hint of pink peppercorn.
Order online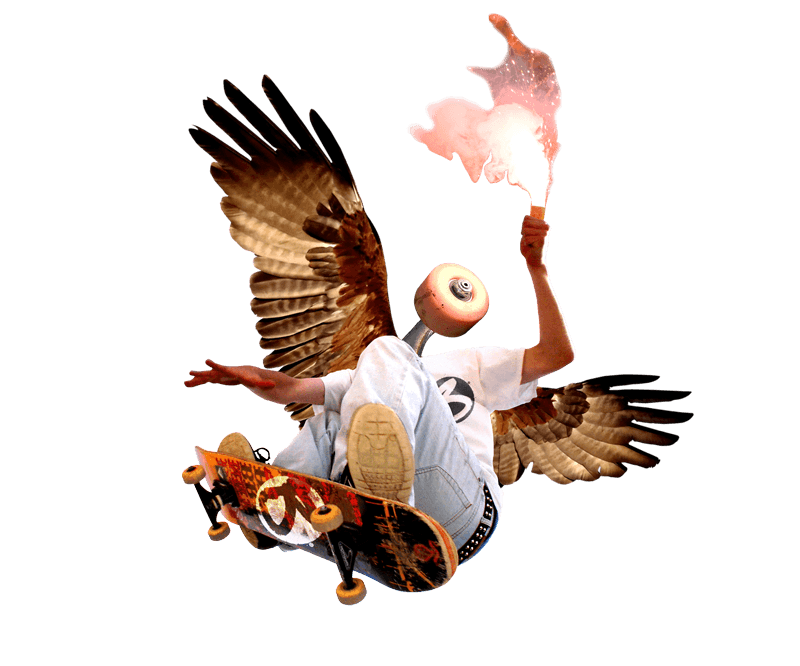 Kickflip
West Coast IPA
6.4%
A classic West Coast IPA with hop-forward notes driven by the stalwarts Columbus & Chinook.
Order online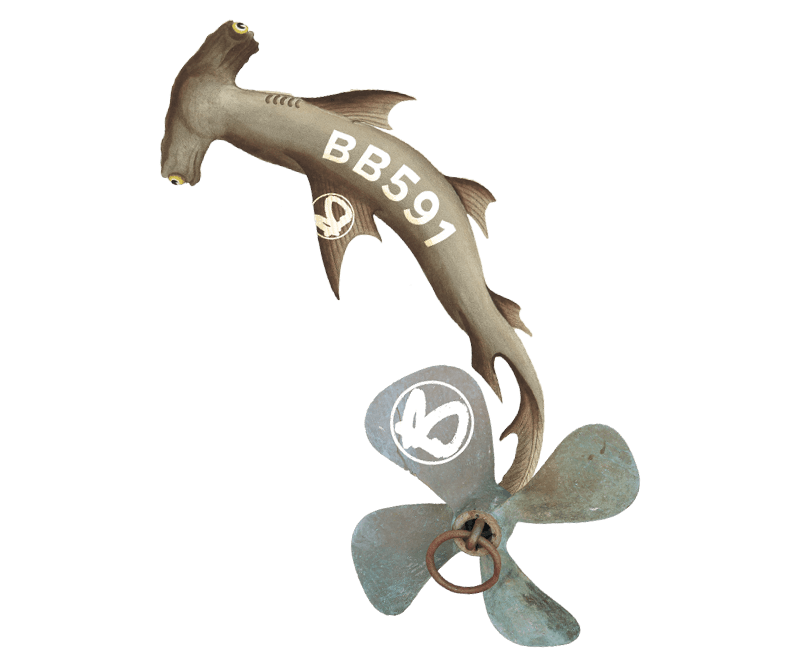 Hammahed
Hazy Pale
4.5%
The new iteration of our hop showcase. Floral notes combine with grapefruit pith for a new hazy hit.
Order online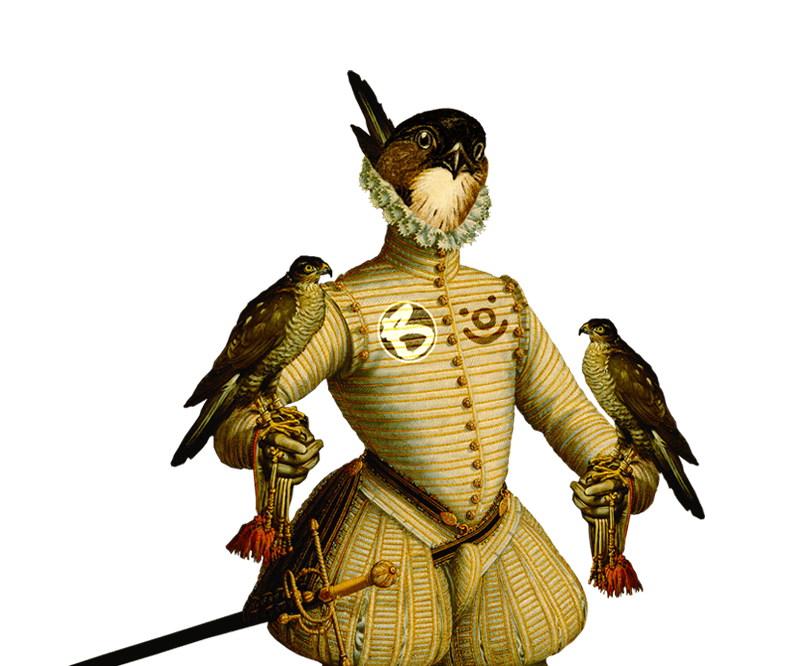 Hawka
Vienna Lager
4.7%
A slightly fruity, gloriously amber and refreshing continental lager brewed in collaboration with Baron Brewing.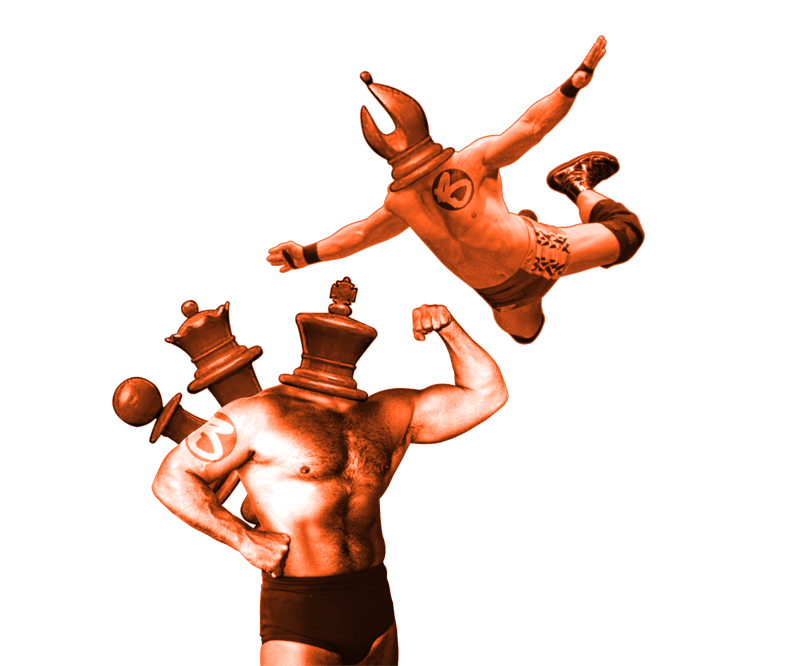 Czechm8
Pilsner
4.8%
A splendidly sessionable, no-frills pilsner. Why mess with a classic?
Order online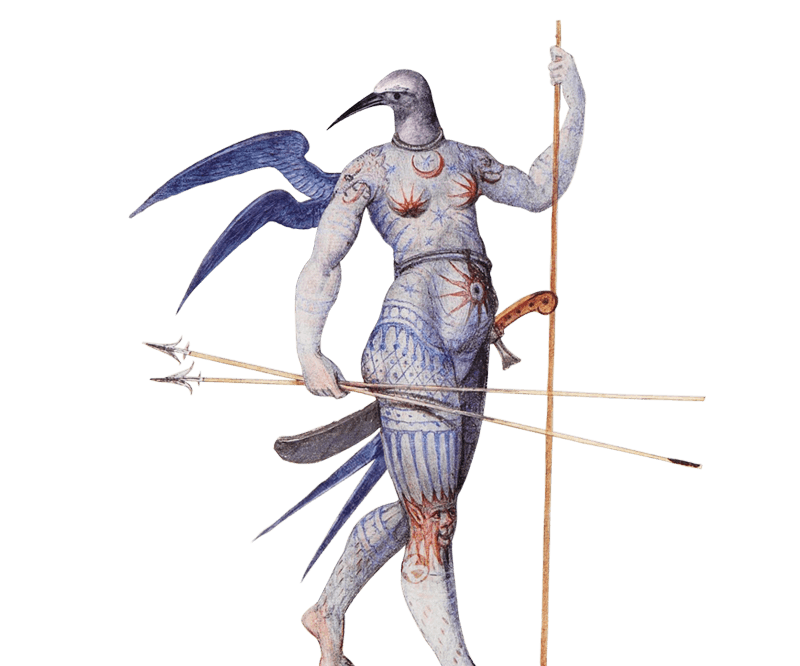 Andromeda
Honey Spiced Porter
4.9%
A delightfully warming Porter, the honey lifting the notes of nutmeg and cinnamon.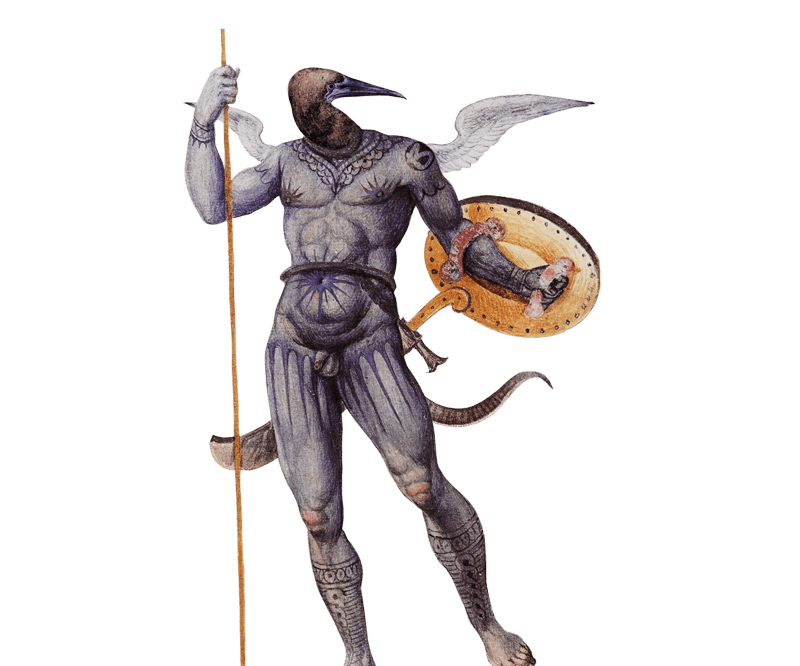 Perseus
Fig Porter
4.9%
With fig bringing notes of treacle and burnt sugar, this Porter is a winter's delight.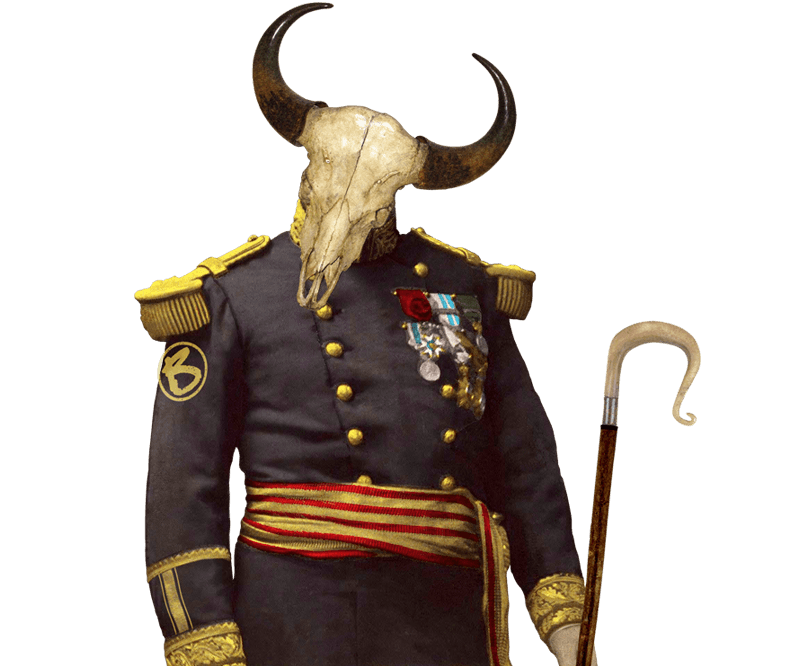 Le Commandant
Brut IPA
7.4%
Crisp and dry, this hefty Brut IPA really helps the hops to shine.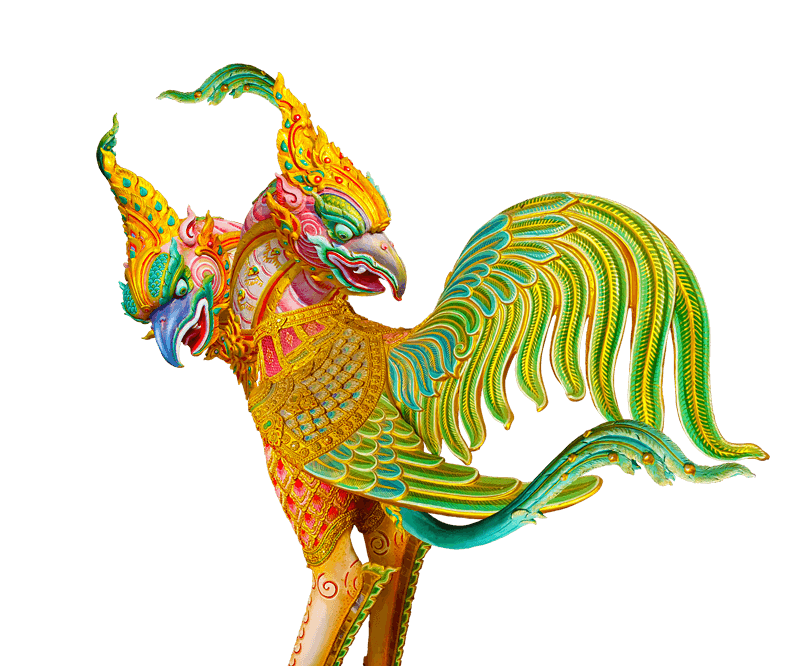 Fünfair
Weissbier
5%
A classic no-frills German Weissbier, refreshing with notes of orange.
Order online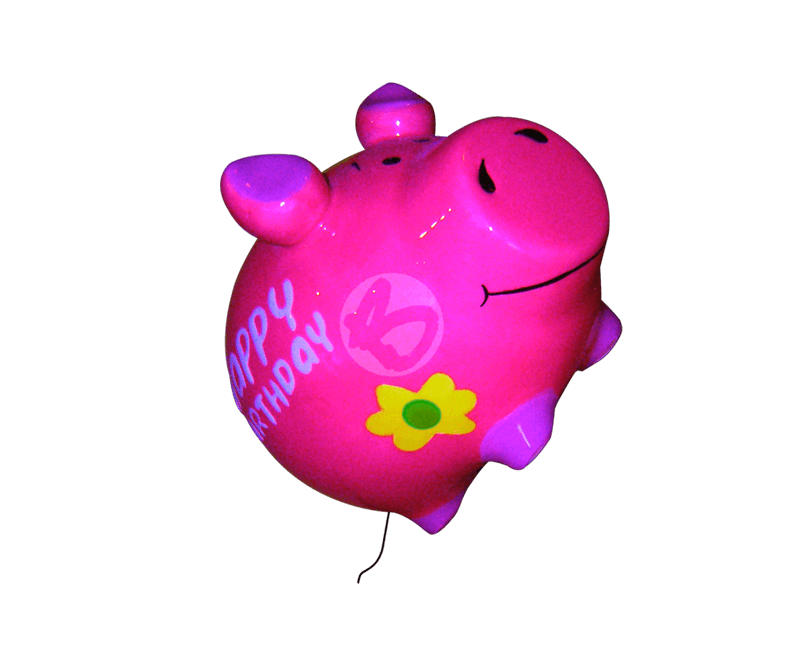 Sauvin
A NEIPA FOR THE FUTURE
8.4%
Our biggest and juiciest NEIPA yet. Strong hop flavours blend with juicy tropical notes to make a fantastic beer.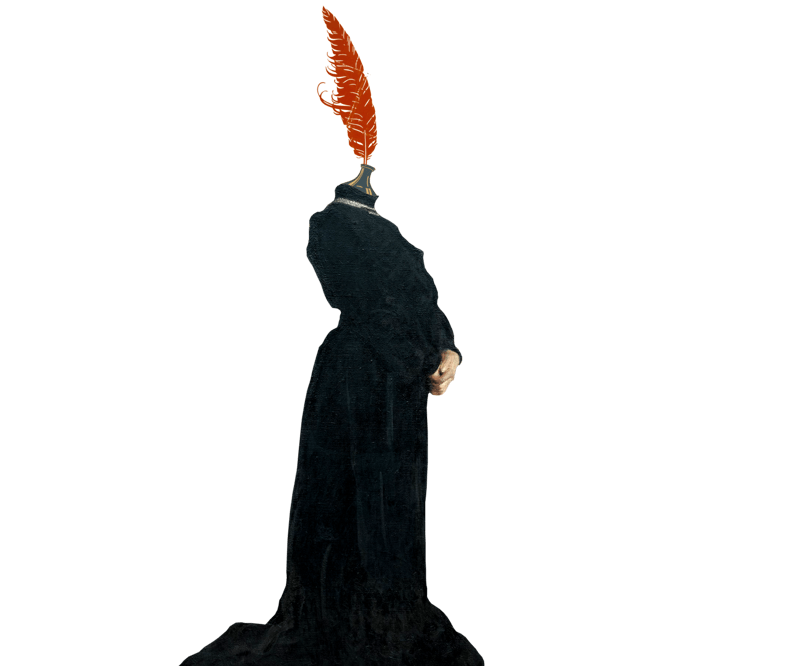 Ripina
Gooseberry Gose
4.7%
A tart, flavourful Gose. Flavoured with gooseberry, coriander and sea salt, for a refreshing and different beverage.
Order online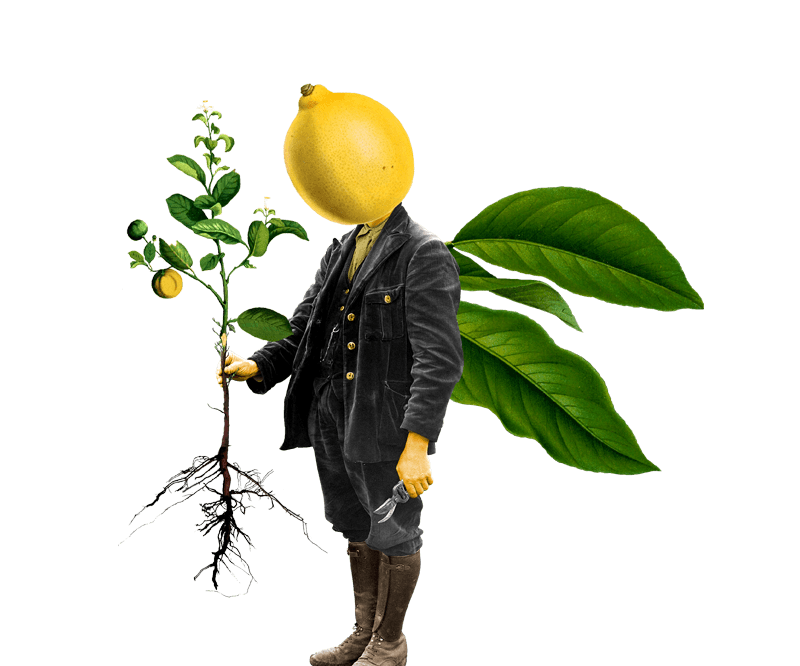 Botânika
Saison
4.8%
Olicana and Triskel lay the subtle foundation of tropical fruit and spice, and then it is the citrusy turn of the Paraguayan lemon verbena and Sicilian lemon peel to ensure this classic dry Saison does its job keeping you refreshed throughout the hot summer days ahead…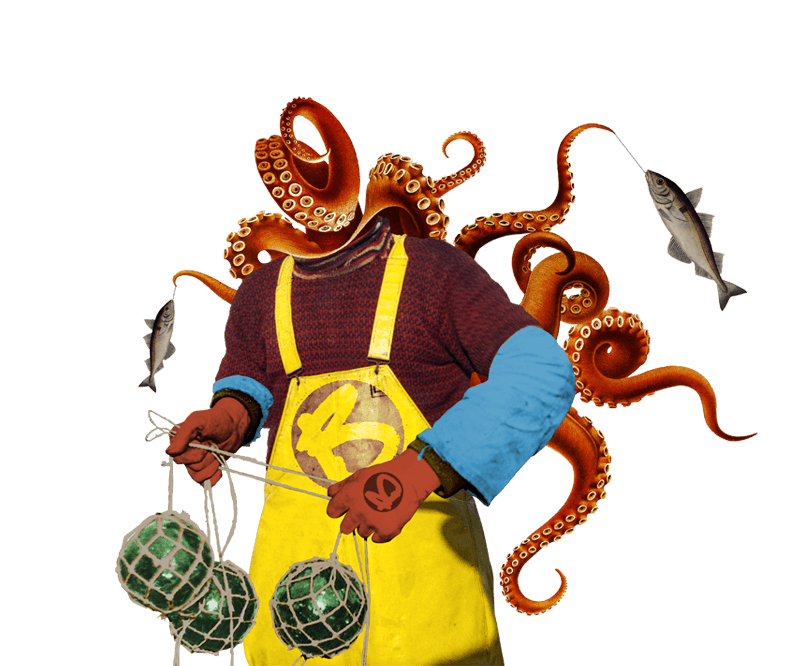 Seaza
Session Pale Ale
4.5%
Earthy, herbal and dry, this easy-drinking session pale is designed to be the perfect friend for fish and chips or your favourite pub dish.