BrewBoard x CUFC Lager
We're creating a brand new Cambridge United lager for supporters to enjoy on match day! It'll be a new premium lager to rival the more traditional lagers out there and will be a beer for U's, by U's, with fans having the opportunity to name it, taste it and choose how it looks before it's released to the great Cambridge public.
We invited everyone to submit a name suggestion and although the deadline for that has now closed, it has been consolidated to a final-four vote, which is now underway. The winner will be announced on Saturday 2nd December. If you would like to have your say in that, please click here.
Then on Thursday 7th December we will be hosting a tasting event at the brewery to give fans the chance to try and offer their opinion on possible final beer options. As well as being a hugely important part of the process and the birth of the beer, it'll also be a fun night with food and entertainment also on offer. If you are over 18 and would like to be invited to the tasting event, please register your interest here.
So come on U's, let's come together, collaborate and make a great beer that we can all enjoy at The Abbey for years to come…!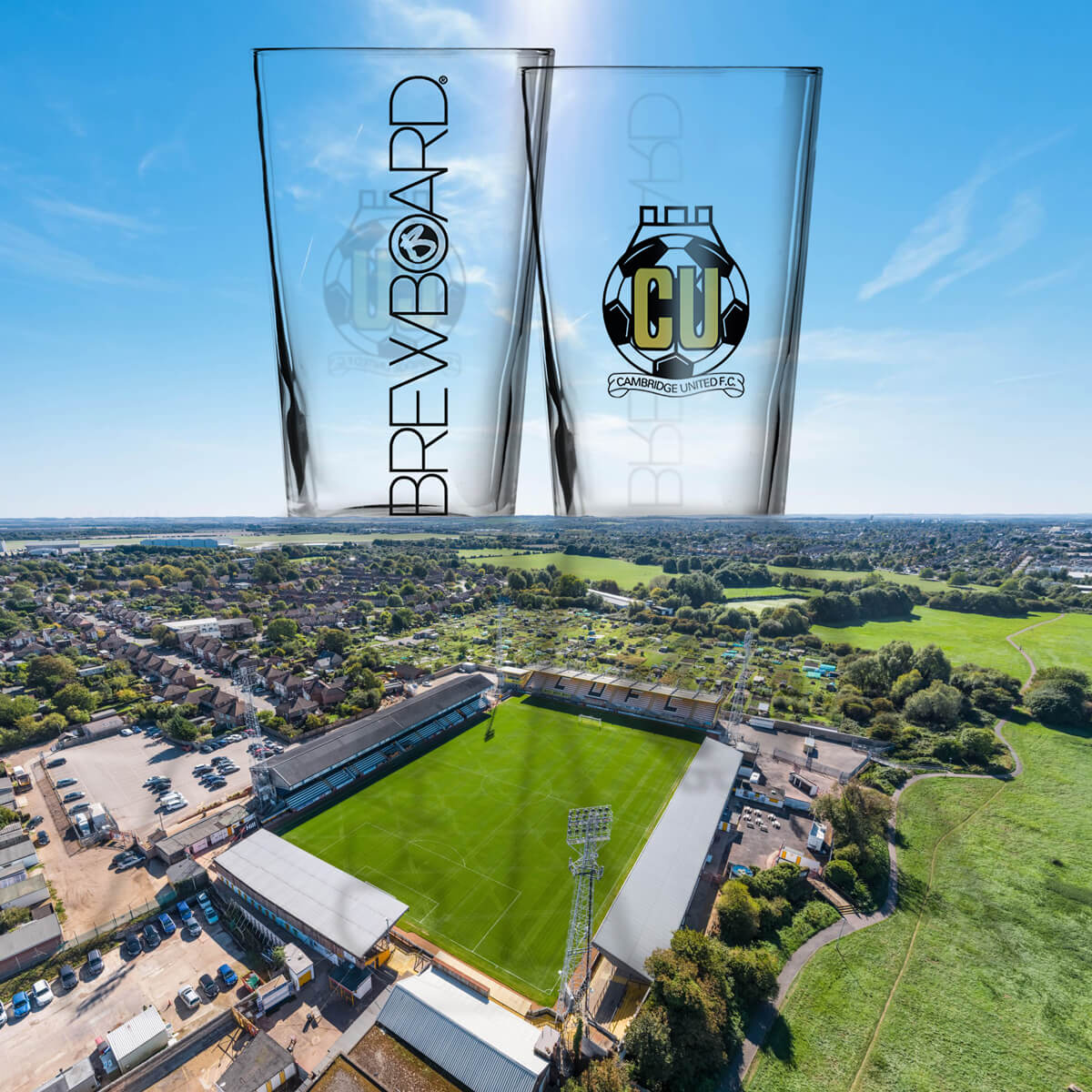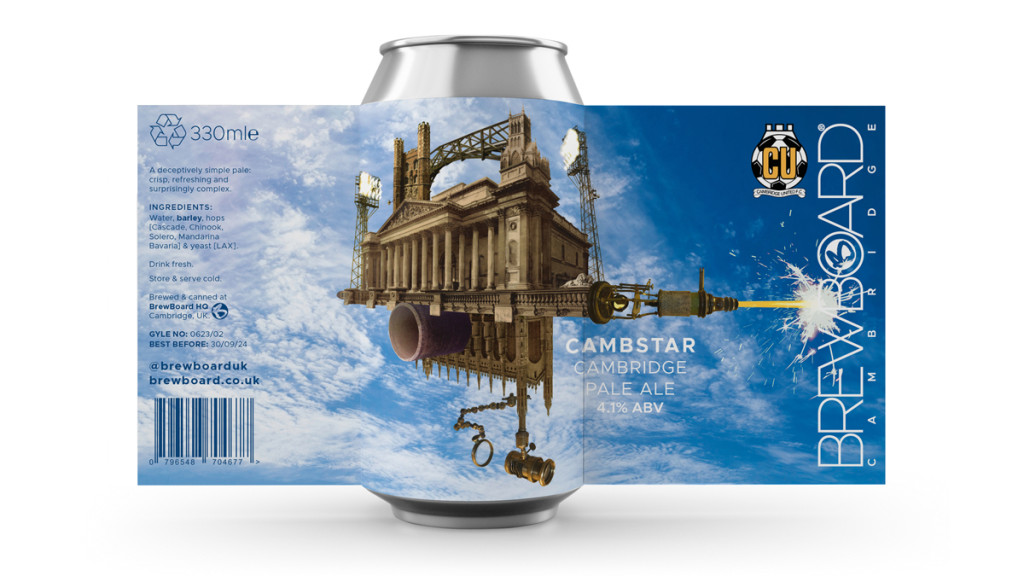 Cambstar
Cambridge Pale Ale
4.1%
Gently using the bittering properties of the legendary Amarillo hop, it also imparts a wonderful sweet citrus flavour and aroma backed by light floral notes to create a classic and sessionable 4.1% ABV pale ale.
---
Case of 12 x 330ml cans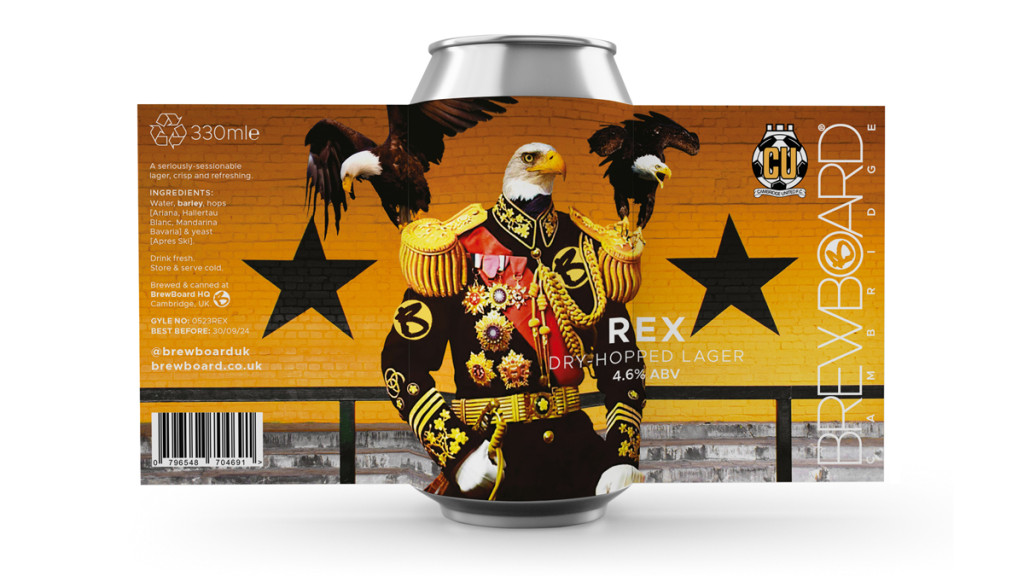 Rex
Dry-Hopped Lager
4.6%
This easy-drinking lager is light, clean and crisp with just a hint of citrus hop aroma. Conditioned for six weeks at close to freezing temperatures this beer exhibits all the classic flavours of the style right down to the reassuring quasi-bread dough foundation of yeast and sweet malt.
---
Case of 12 x 330ml cans
CUFC Beer Subscription
Bringing to your doorstep a monthly supply of our delightful craft beer, based on your preference. With a wide range of enticing additional benefits, this makes the CUFC subscription a must buy.
Find out more