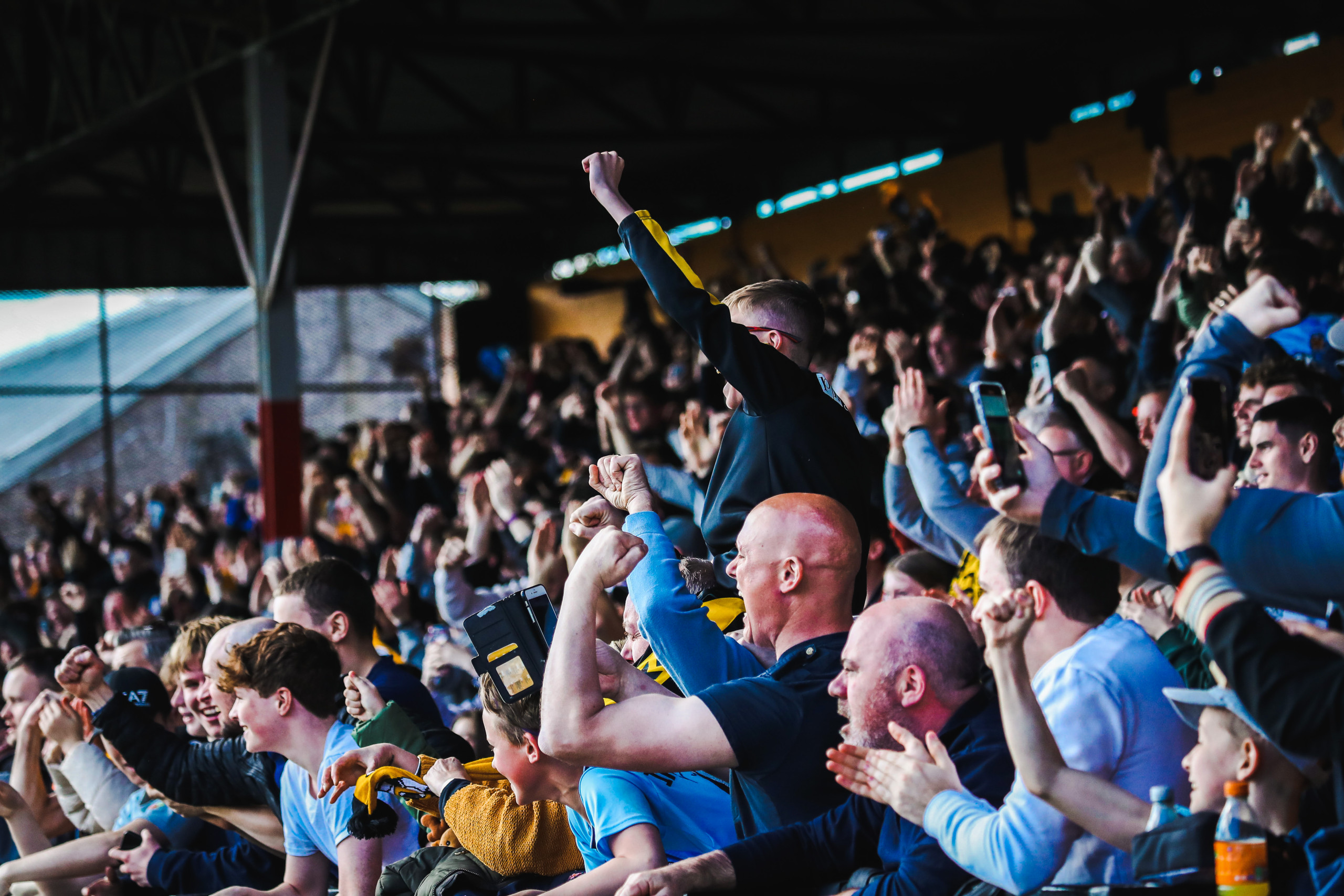 Cambridge United FC
When it comes to watching football, there is only one place to be. We're delighted to combine the finest football and craft beer in the land through our partnership with Cambridge United. We very much look forward to fuelling you fantastic fans to supporting the team to great success in the coming seasons…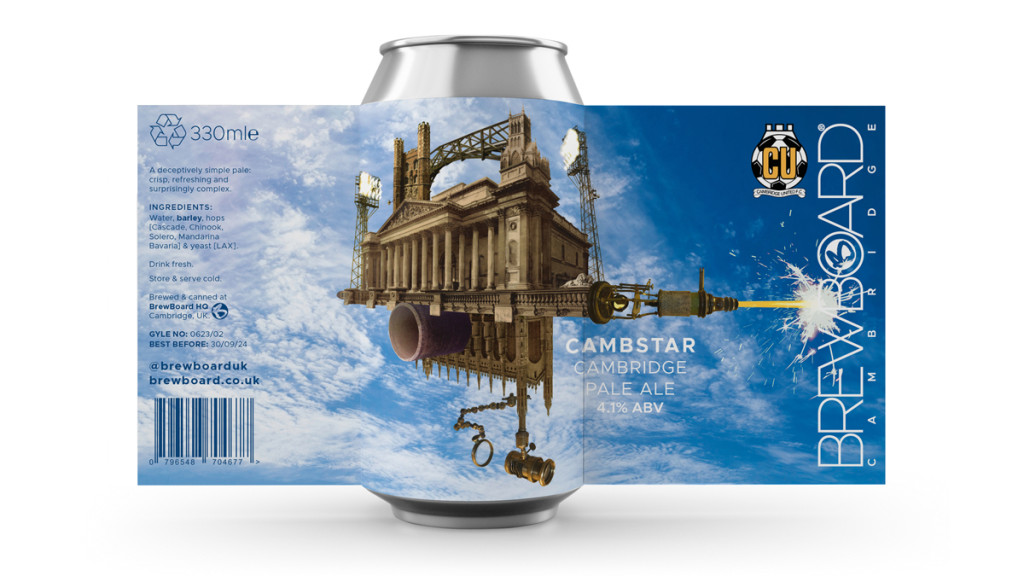 Cambstar
Cambridge Pale Ale
4.1%
Gently using the bittering properties of the legendary Amarillo hop, it also imparts a wonderful sweet citrus flavour and aroma backed by light floral notes to create a classic and sessionable 4.1% ABV pale ale.
---
Case of 12 x 330ml cans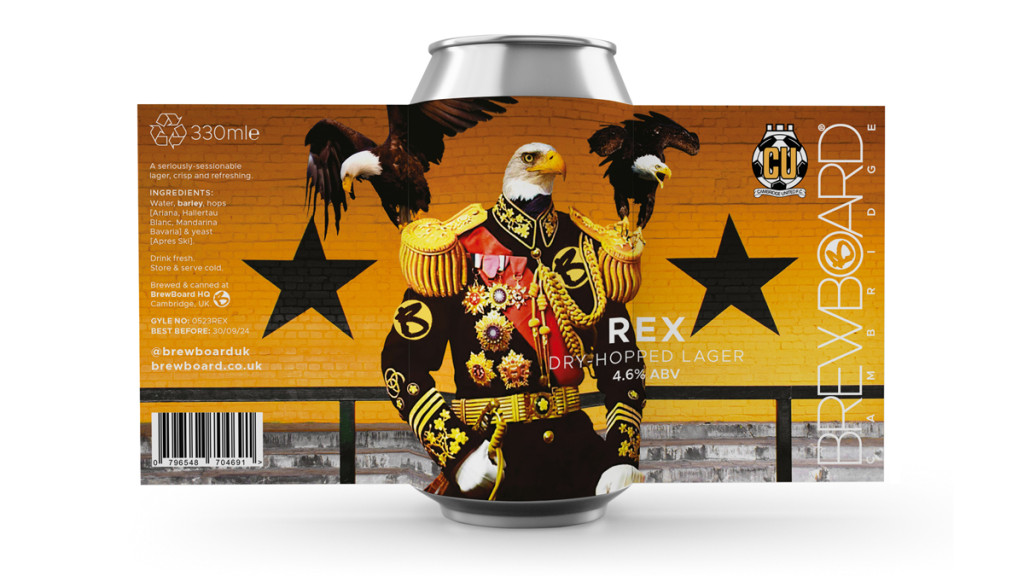 Rex
Dry-Hopped Lager
4.6%
This easy-drinking lager is light, clean and crisp with just a hint of citrus hop aroma. Conditioned for six weeks at close to freezing temperatures this beer exhibits all the classic flavours of the style right down to the reassuring quasi-bread dough foundation of yeast and sweet malt.
---
Case of 12 x 330ml cans
CUFC Beer Subscription
Bringing to your doorstep a monthly supply of our delightful craft beer, based on your preference. With a wide range of enticing additional benefits, this makes the CUFC subscription a must buy.
Find out more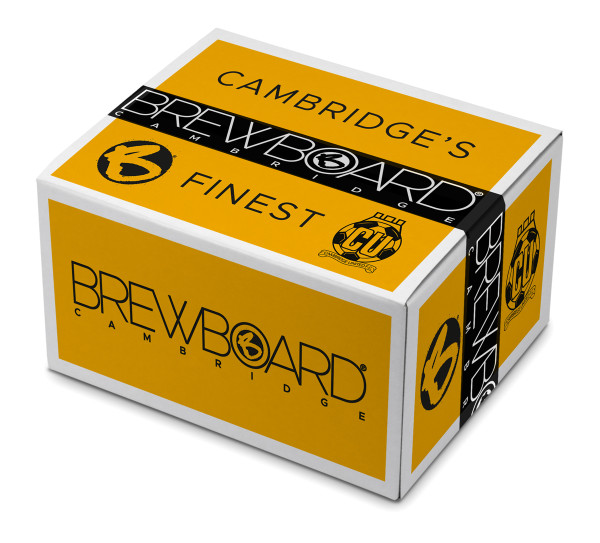 Get in touch
We will always like to hear from you lovely people for whatever reason it may be, so get in touch via the form below and we'll get back to you as soon as we can…