DECEMBER BREWERY TOUR & BEER TASTING
9th December 2023 – 1-3pm
Our brewery tour and tutored beer tasting will last approximately two hours, and within that time we will share BrewBoard's story so far, introduce you to each element of our very shiny brewing plant and equipment, let you enjoy the aroma and taste of some hop and malt samples we use in our beers, reveal our plans for upcoming specials and share four of our beers with you.
By the end of the tour, you'll have a good understanding of who BrewBoard are, the beers we brew and our plans for the future, along with an understanding of the brewing process.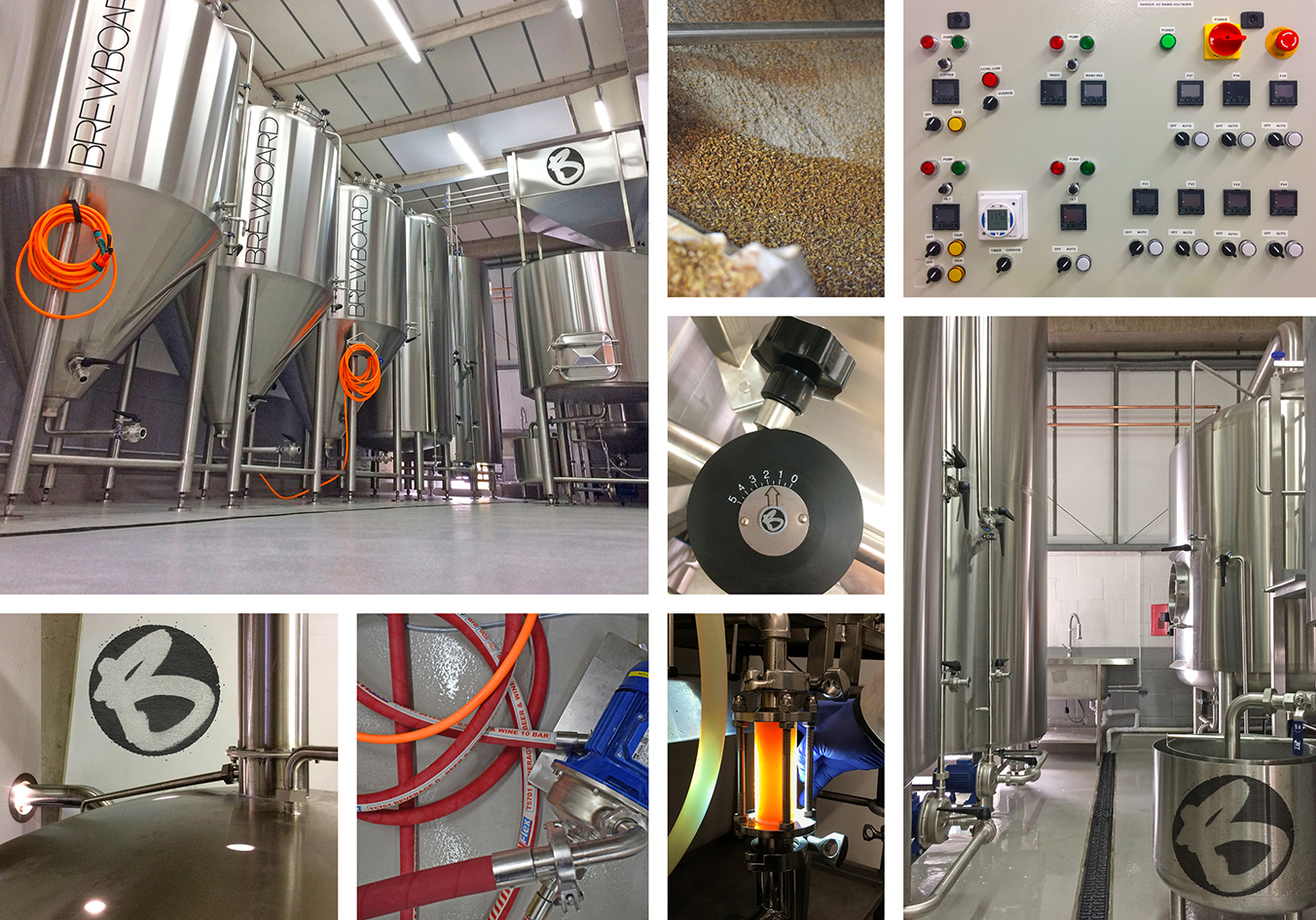 See what else is coming up...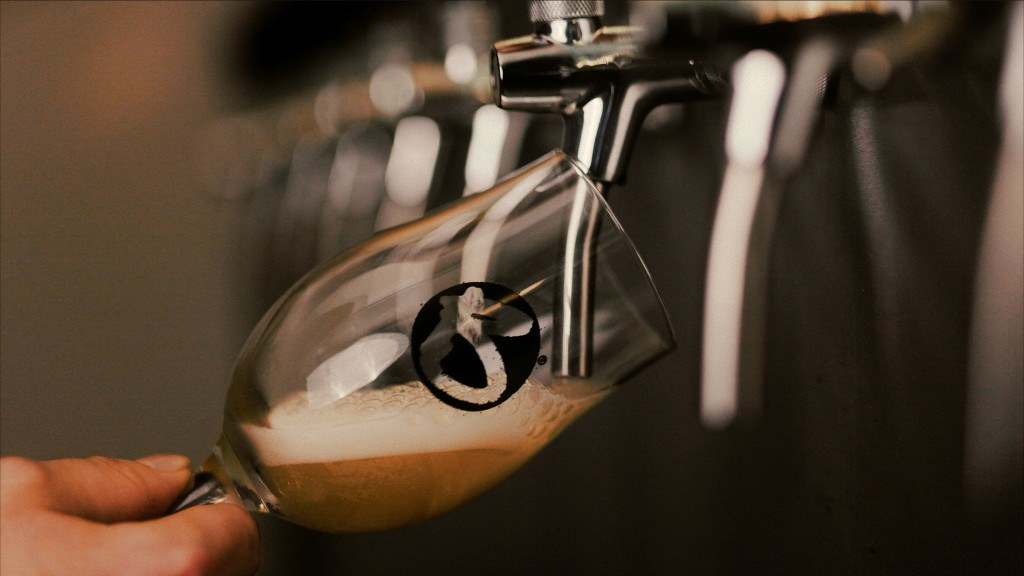 Taproom dates
Sorry, we don't have any tap dates coming up for now. Please check back later, or perhaps sign up to our newsletter below to get updates straight to your inbox!
Get in touch
We will always like to hear from you lovely people for whatever reason it may be, so get in touch via the form below and we'll get back to you as soon as we can…